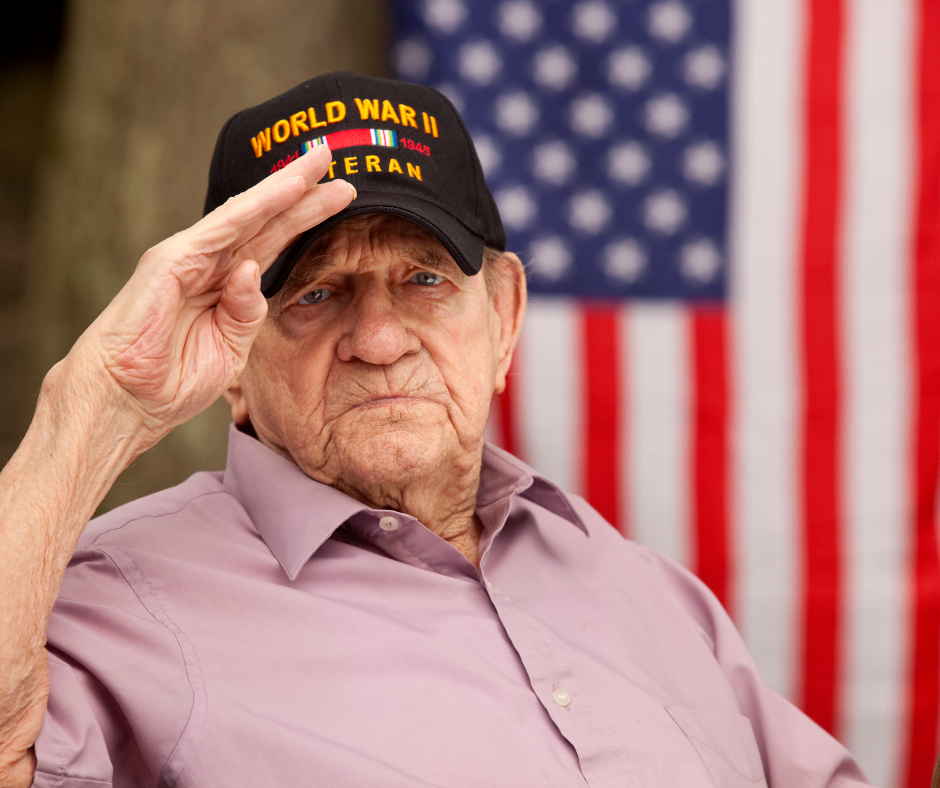 Life is Better at Home
We know life is better at home. It is the mission of DA&C to change the stigma of aging by promoting healthy and positive aging. We provide quality products and services that promote realistic options for individuals to stay in their home with dignity, independence, and improved quality of life.

Learn more About Us.
Contact us to find out cost effective and realistic ways to stay in your home.
A Message from Our Founder
Regular price
Sale price
$29.99 USD
Unit price
per
What our customers say about us?
"Julie has been a huge blessing to us and I would highly recommend her services! She works from a place of compassion and kindness. Thank you for sharing all your wisdom, Julie!"
(Olivia, Las Vegas)
"It was a pleasure talking with Julie. Her compassion and passion for this subject come through in EVERY discussion with her. If this is a service you are looking for, look no further, Julie is the one. She loves what she does and loves her clients, and it really shows."
(Cathy, Irving).
"Julie did a great job in listening to my husband's needs and researching a nephrologist in the area. She went over and above by contacting the doctor personally and providing me with the information to secure an appointment. I really appreciate all the effort she put in providing this service."
(Linda, League City)
"Julie got us the information we needed quickly. It was very helpful and she included many resources that we had not considered. She provided excellent follow up as well. Highly recommend!
(Nicole, League City)
"Julie is kind and determined to put me in the right place for me. She was able to help me see what options are there and make my decision as to where I lived ( Nashville or NW Arkansas ). I chose Rogers, AR because of the facilities there and friends there."
(Sandra, AK)
"I'm so grateful for Julie's knowledge, advice and resources she provided to me while my father was preparing for discharge from an extensive surgery and lengthy hospital recovery. It was overwhelming to prepare for and coordinate his post-hospital care, but Julie made sure I had the right forms filed, helped me choose potential skilled nursing centers and gave me home health recommendations. She's clearly very experienced in her field! Mostly, she was a kind, compassionate professional during a very stressful time
(Rhonda, Houston)
"I recently completed a home assessment with Durable Assistance. It was wonderful to share my concerns and get actionable advice! Julie makes the process fun, which made me feel safe to share specific concerns. I highly recommend Durable Assistance for guidance with your loved ones or your own home."
(Kymberly, Dallas)
Featured Solutions for your Home
Regular price

Sale price

$59.99 USD

Unit price

per

Regular price

Sale price

$15.99 USD

Unit price

per

Regular price

From $29.99 USD

Regular price

Sale price

From $29.99 USD

Unit price

per

Regular price

Sale price

$12.99 USD

Unit price

per

Regular price

Sale price

$39.99 USD

Unit price

per

Regular price

Sale price

$19.99 USD

Unit price

per

Regular price

Sale price

$32.99 USD

Unit price

per